החלטנו היום, סוף סוף להכין פיצה. להכין פיצה ביתית זה מאוד פשוט וזול אם כי תהליך קצת ארוך. בכל מקרה, דיי שווה את זה.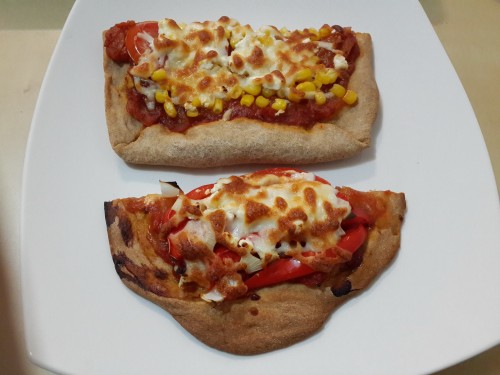 כשהכנו את הפיצה אז מעין אמרה שהיא חייבת לשמוע שיר כלשהו שעלה לה בראש. לא הבנתי מה הקטע עד שהאקורדים הראשונים החלו להתנגן.
"I do believe I have been changed for the better…"
.אני מאמין שהפיצה הזאת יצאה קצת מלוחה יותר ממה שתכננו

Posted in Art, Life by Eran with

comments disabled

.